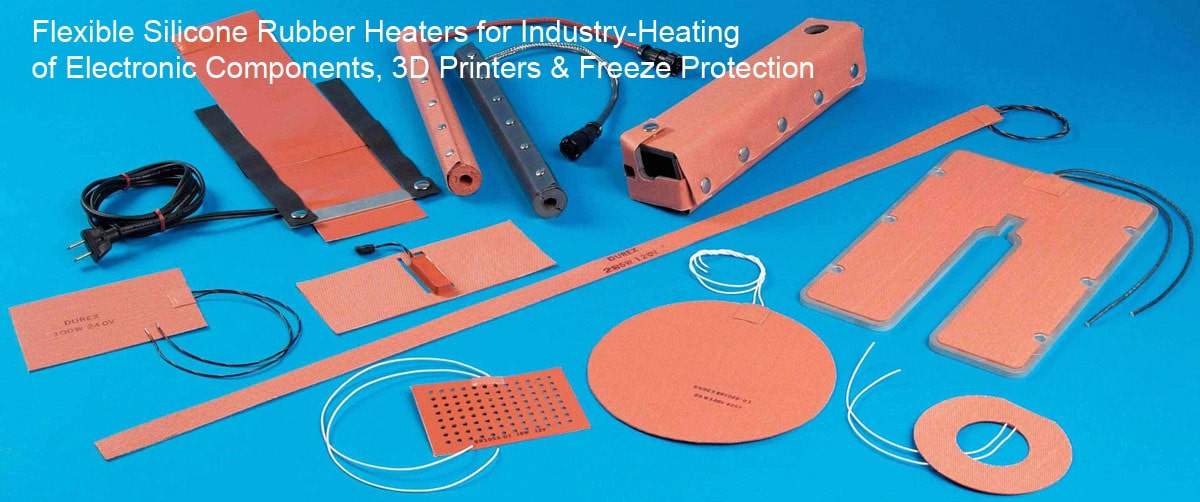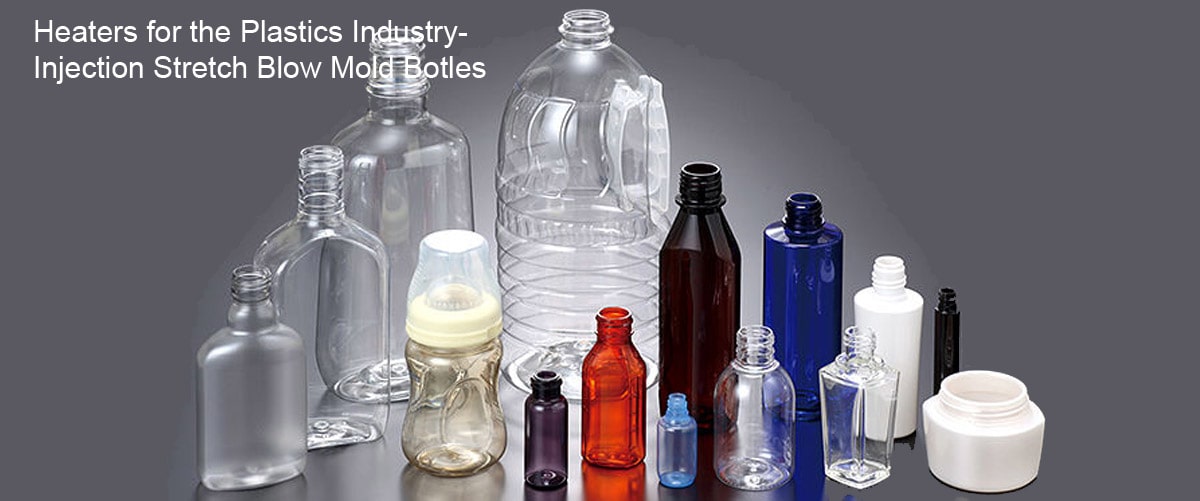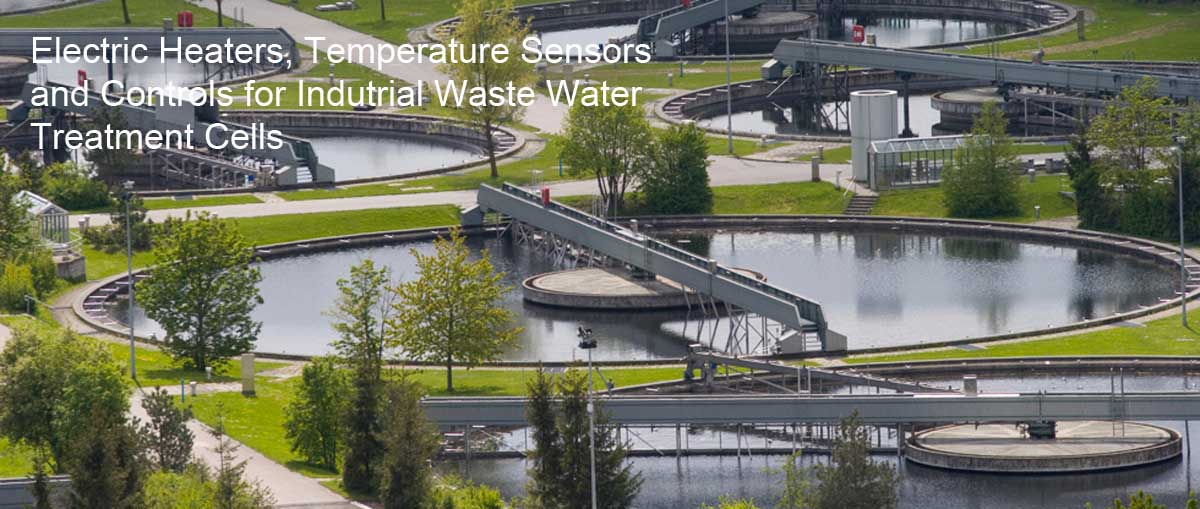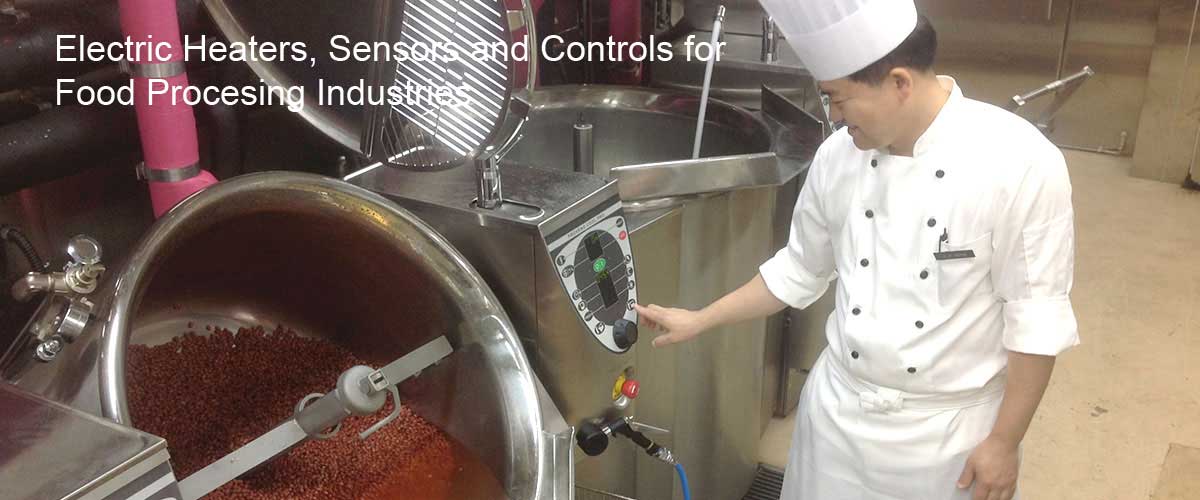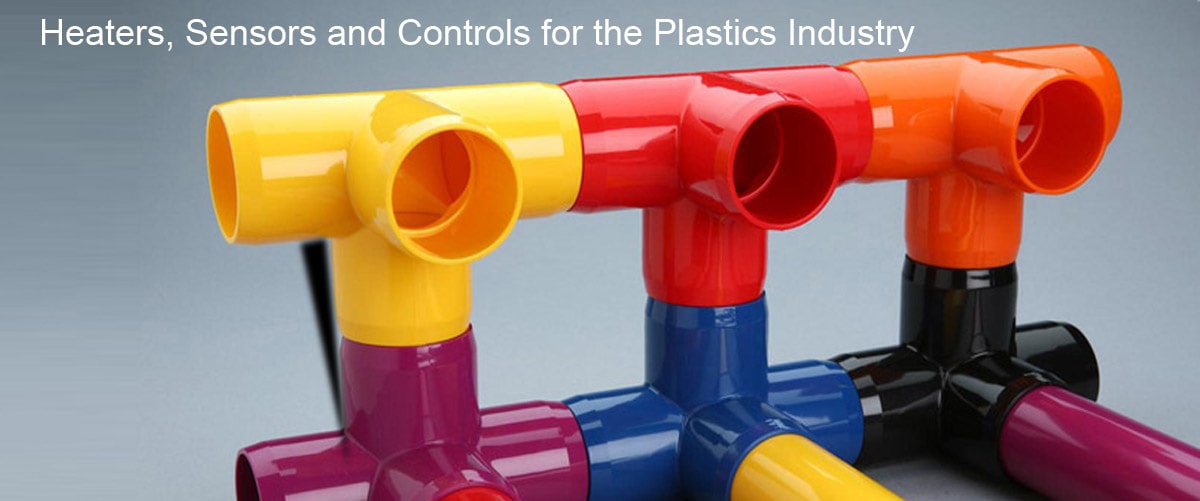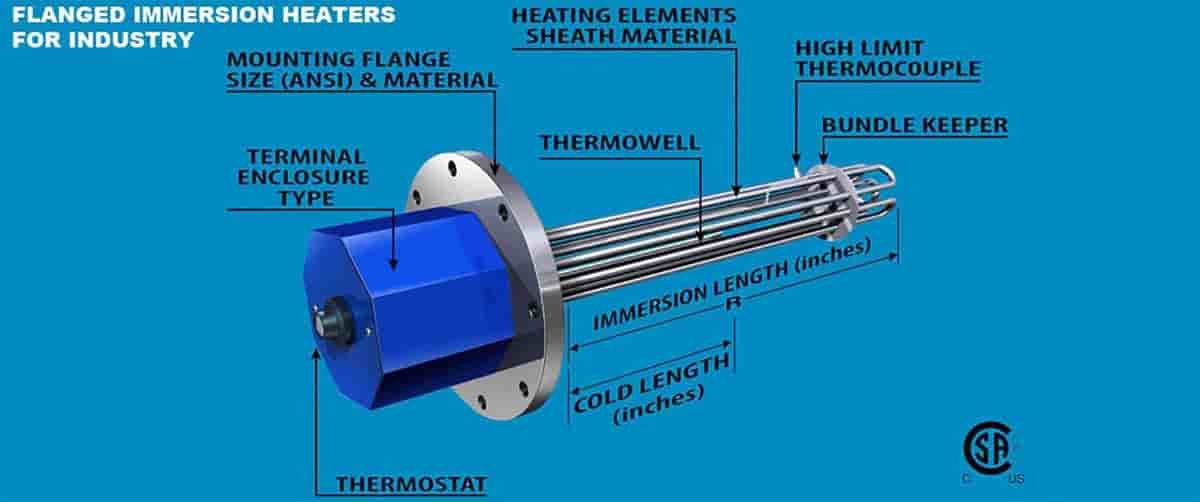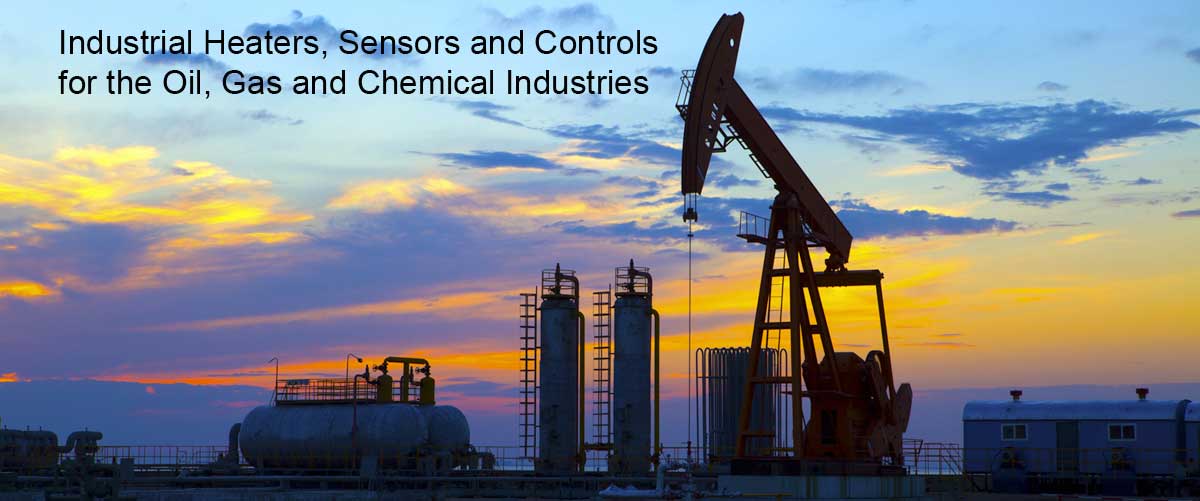 We now design, engineer and supply our industrial process electric heaters, Thermocouples/RTD's, flexible silicone rubber heaters and Industrial Immersion heaters to a host of industries including but not limited to:

Steel Making Industry

Cement Industry

Plastics Industry

Oil, Gas and Chemical Process Industries

Industrial Packaging

Power Generation-Nuclear and Coal

Laboratory and Medical Industries

Food Service and Food Processing Industries

Alternative Fuel Industries

3D Printer Industry

Solar Energy

Marine & Defence Industry

Waste Water Treatment

Offshore & Onshore Drilling Industries
Currently, National Plastic Heater exports and distributes its electric heaters, sensors and temperature control panels to all markets, locally, in the USA and internationally. Our major product lines consist of: industrial process immersion heaters, flexible heaters (silicone rubber heaters and kapton polyimide heaters), coil heaters, cast in aluminum heaters, flanged immersion heaters, mica and ceramic/knuckle band heaters, hazardous area/explosion proof heaters, ceramic infrared heaters, water, tank and oil heaters for most industrial applications. Custom electric heater designs are welcomed and are our specialty which can include custom cartridge heaters, custom flexible silicone rubber heaters and custom industrial immersion heaters as well as custom pipe insert heaters. Both imperial and metric electric heater designs can be supplied for industry.
Service excellence is our number one priority to our customers. National Plastic Heater understands the value of service and the needs of customers. We have the ability to provide quick quotes, provide custom made designs and deliver consistent high quality electric heaters, sensors and controls to distributors, OEM's and industry. Our attitude is that no quantity is to small and no production order is to big. We welcome both small customers and large projects.
Successfully positioned in domestic trade, National Plastic Heater is engaged in the business of exporting industrial grade process heaters and flexible silicone rubber heaters to OEM's Distributors and Process Users. Whether you require a custom made thermal component designed for a tough application or a more common part designed to meet the competitive demands of your industry, National Plastic Heater is ready to be your business partner. Let us prove our commitment to you and your success.